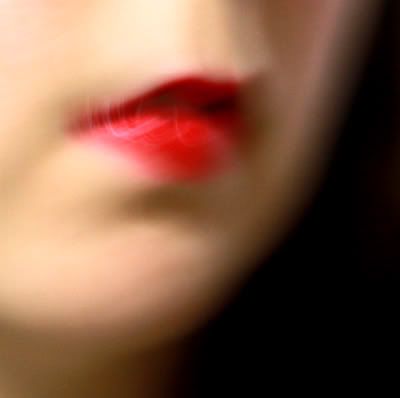 lovesongs
Here lies a little mix of our favorite love songs.
These are the song that have made us dance, sigh, fall in love and cry.
We do hope you enjoy immensely...
v* & c*
tracklist
1. Margo Guryan ♥ Love Songs
2. Bonnie Prince Billy ♥ Love Comes To Me
3. Taken By Trees ♥ Greyest Love Of All
4. Charlotte Gainsbourg ♥ Beauty Mark
5. Camera Obscura ♥ Careless Love
6. Audrey Hepburn ♥ Moon River
7. Marissa Nadler ♥ Heart Paper Lover
8. Françoise Hardy ♥ La Question
9. Frida Hyvönen ♥ Why Do You Love Me So Much?
10. She & Him ♥ Sweet Darlin'
11. Vashti Bunyan ♥ Love Song
12. PJ Harvey ♥ The Desperate Kingdom Of Love
♥