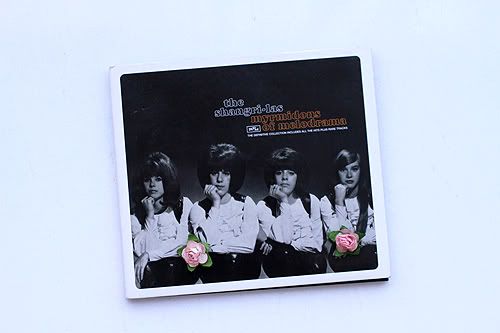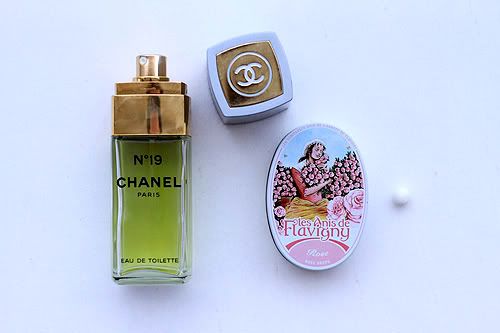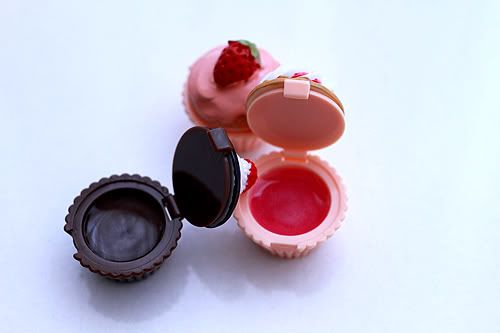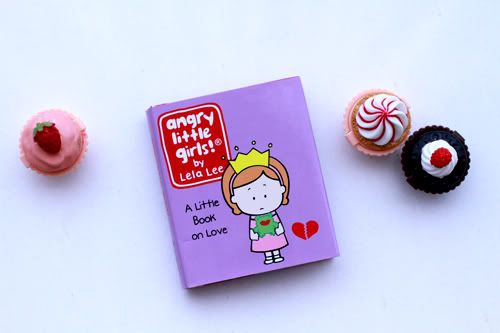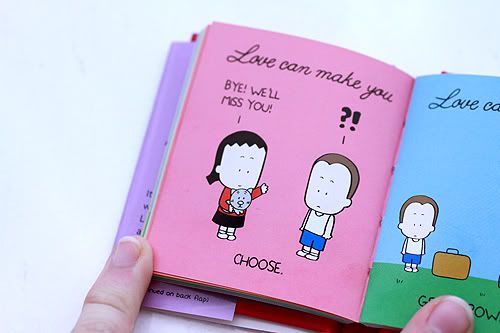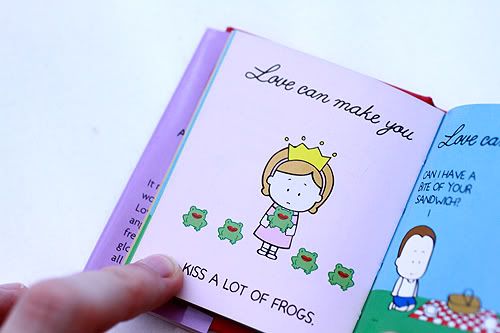 ♥ Chanel Nº 19 Eau de Toilette
(a very 70's perfume; fresh, powdery and androgynous).
♥ Diana photograph that v* gave me for Valentine's
(I love it to death)
♥ Rose printed paper tissue that Isa once gave to me.
♥ An old work ID from my Mama.
♥ Rose flavored candy that Dela sent to me over the oceans.
♥ Tiny roses from Dela.
♥ Patisserie lipglosses from Dela.
♥ The Shangri-Las' The Myrmidons of Melodrama
(really, that title is the story of my life).
♥ Angry Little Girls by Lela Lee from Dela.
(I've wanted this book since forever!)
♥ Oversized Viennaline sunglasses.
(I've been wearing them everywhere this week!).
c*