"know, know too well,
know the chill,
know she breaks my siren"
Because I've been feeling in a siren mood the whole week
♥ Pretty shirt with tiny tulip print from Chevignon.
♥ Warm Vanilla Sugar body cream from Bath & Body Works.
♥ PJ Harvey's To Bring You My Love (
Long Snake Moan
)
♥ Chanel's Aqualumìere lipgloss in Party Red
(a burning red scarlet)
♥ Little Birds by Anaïs Nin.
♥ Myth & Romance The Art of J.W. Waterhouse.
♥ This song by my dearest Katie Jane Garside
Darkangel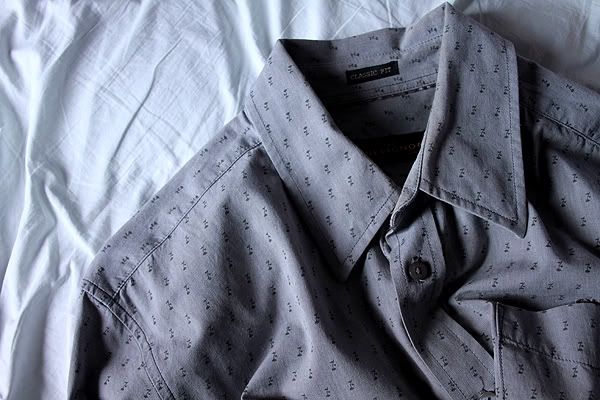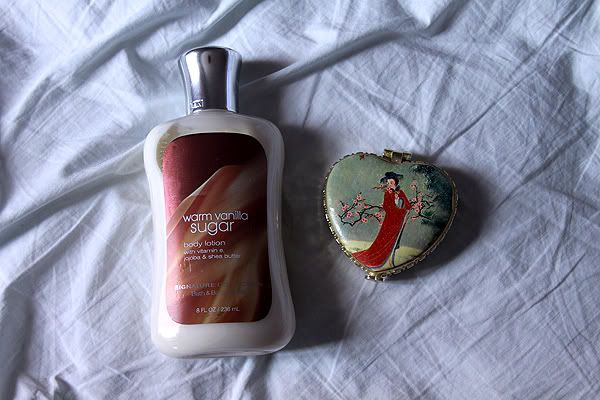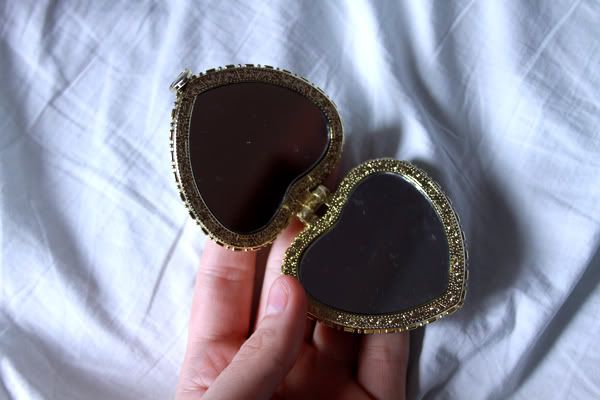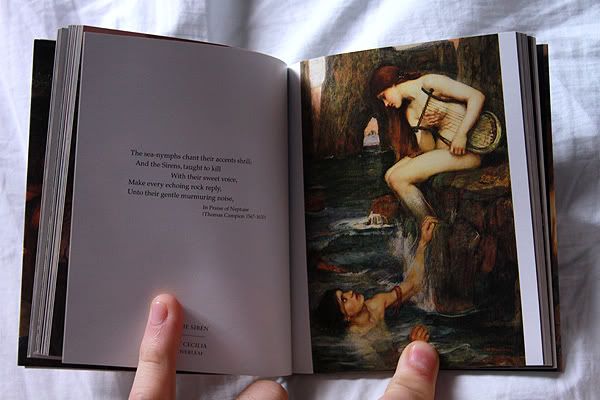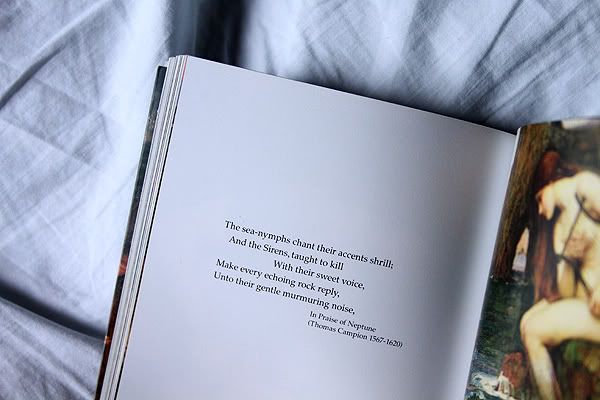 ♥

c*