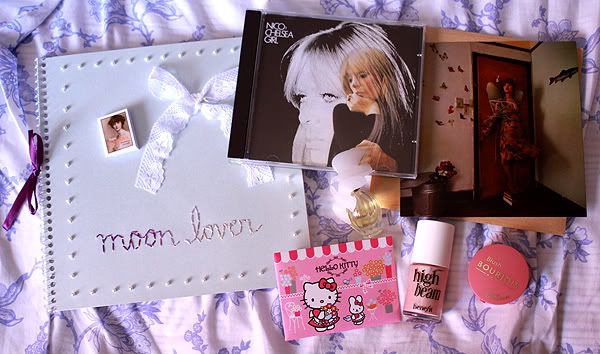 from left to right
♥ Moon Lover notebook V* once made for me
(I've been using it for watercolours and drafts)
♥ Super teeny tiny Anna De Noailles book of poems that my brother gave to me.
♥ Chelsea Girl by Nico (my beautiful blonde icicle!).
♥ Lady Butterfly card given to me by a man I adore too much.
♥ Blush by Bourjois in Cendre de Rose Brune.
♥ High Beam highlighter by Benefit.
♥ Loveletter give to me by V*
♥ Tiny L'Air du Temps
(a fragance that both V* and I share).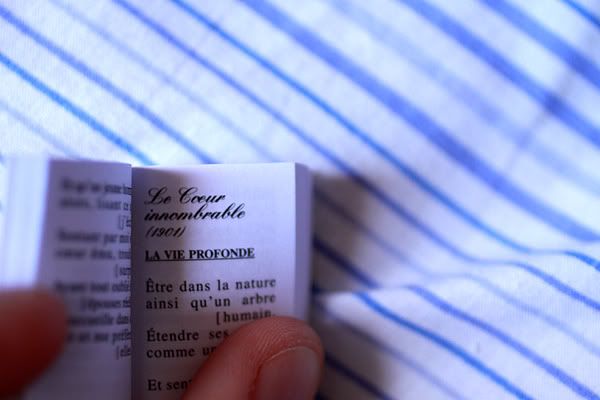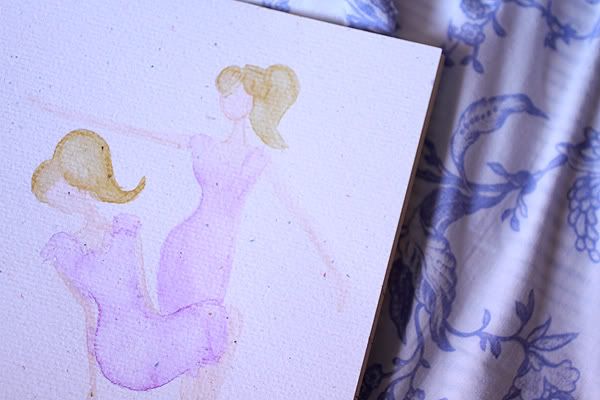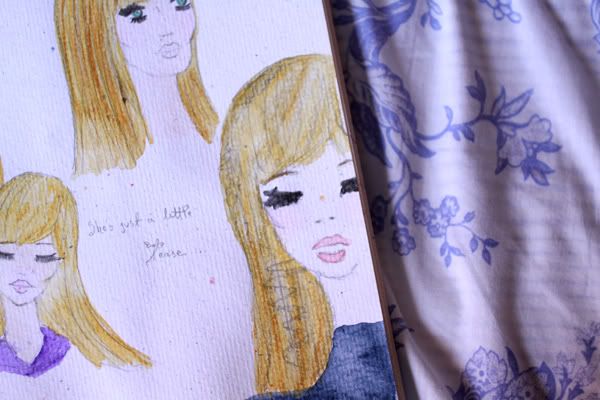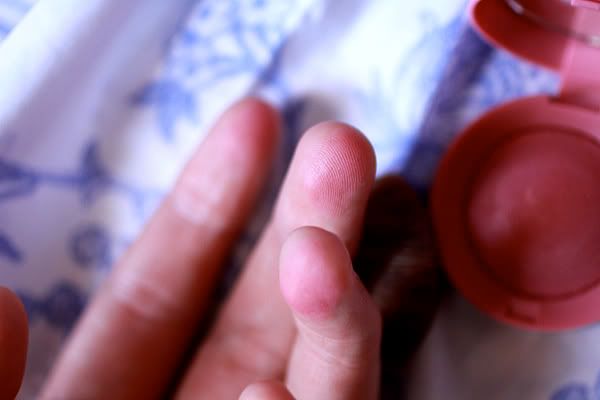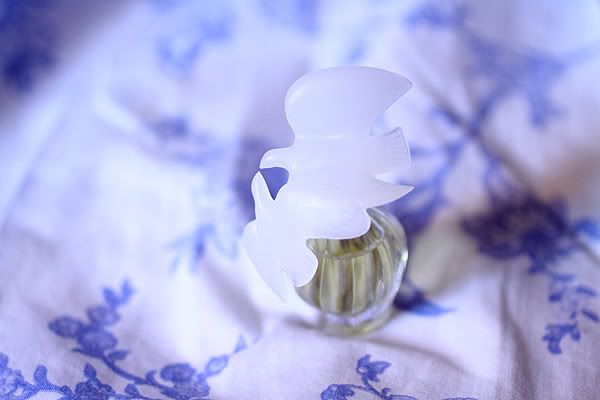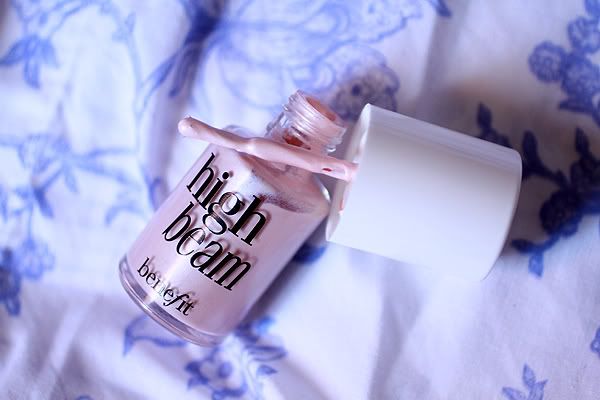 show me yours!