♥ Karen Elson's The Ghost Who Walks
(the beautifulest record I've listened to in a long while)

♥ Margaret Evan Prince's Ilustration from Cinderella.

♥ Shiori Matsumoto's ballerina.

♥ Cameo I bought in Paris.

♥ Revlon's Super Lustruos Lipstick in Pink In The Afternoon
(the wonderful pink shade was inspired by Audrey Hepburn)

♥ Knitted lilac heart brooch that V* once made for me.

♥ Handmade felt brooch that Isa once made for me.

♥ Gal Collection Grosella lip balm sent by darling Mignonette.

♥ This Anaïs Nin quote:

"Love never dies a natural death. It dies because we don't know how to replenish its source. It dies of blindness and errors and betrayals. It dies of illness and wounds; it dies of weariness, of witherings, of tarnishings."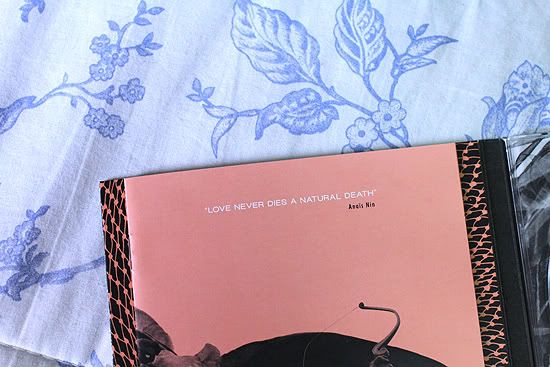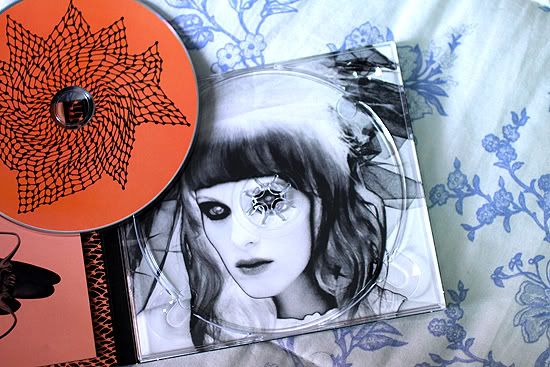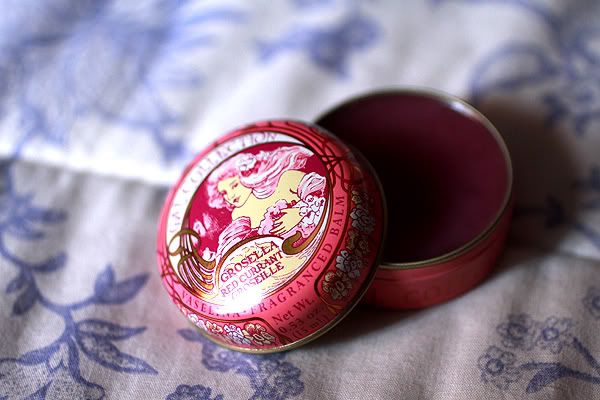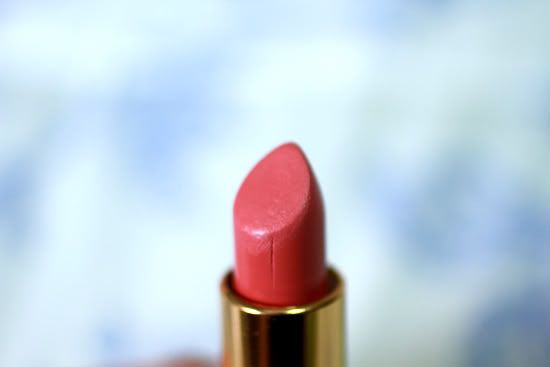 c*