♥ Twiggy - A Life In Photographs
(A wonderful darling book curated by Twiggy herself with her favorite portraits from her career throughout the decades).

♥ Virtuôse mascara by Lancôme + Shiseido Eyeliner pencil in Blanc for Twiggied eyes.

♥ Vintage Farouche Eau de Toilette by Nina Ricci
(I found it in a lovely marché aux puces of antiques in Paris)

♥ Hello Kitty clip.

♥ Romantic hole puncher
(I use it in every loveletter I write to my lover)

♥ Lace butterfly I bought once in Bruges.

♥ J T'aime magnet that darling V* sent from Argentina.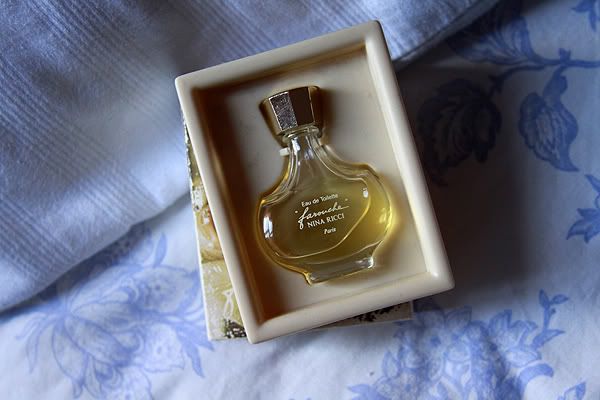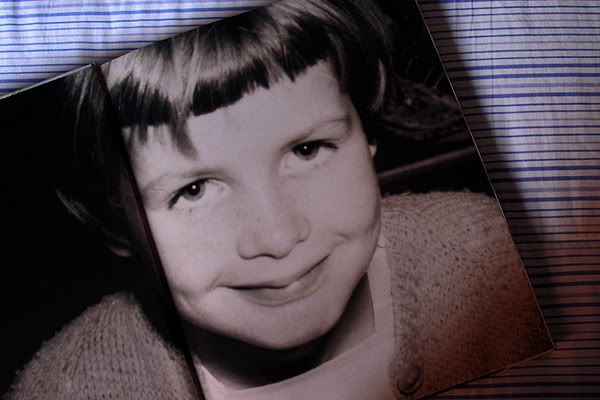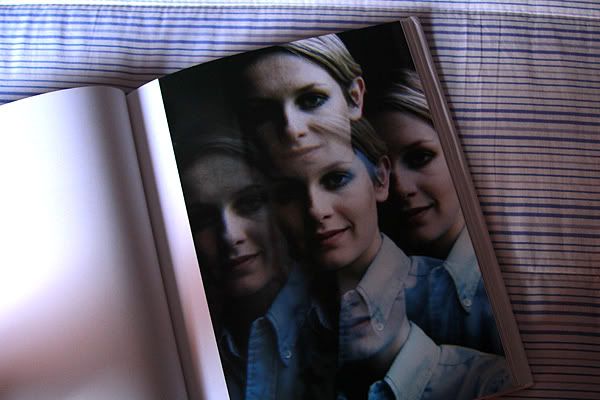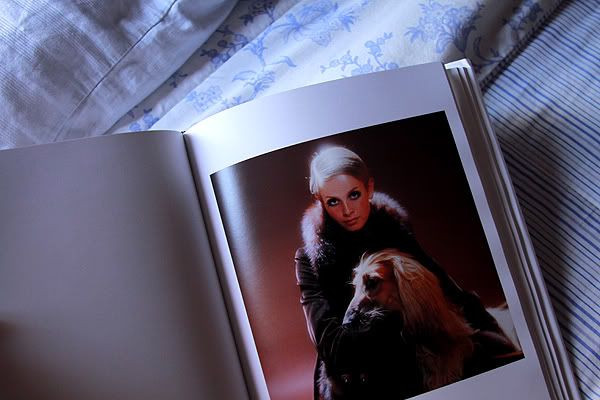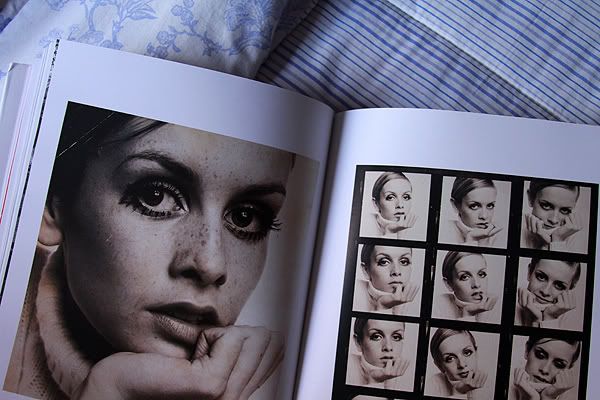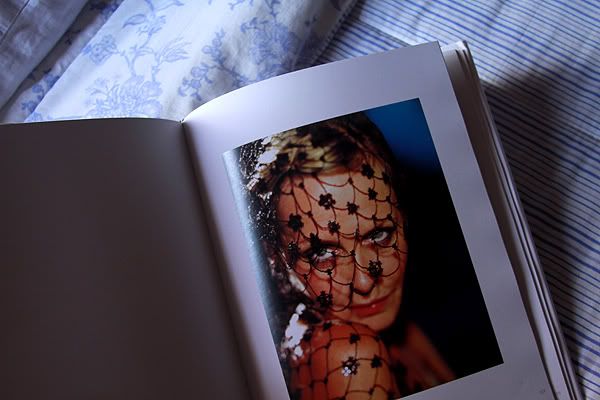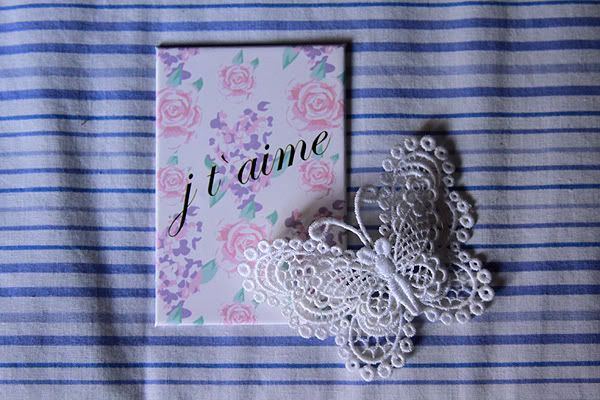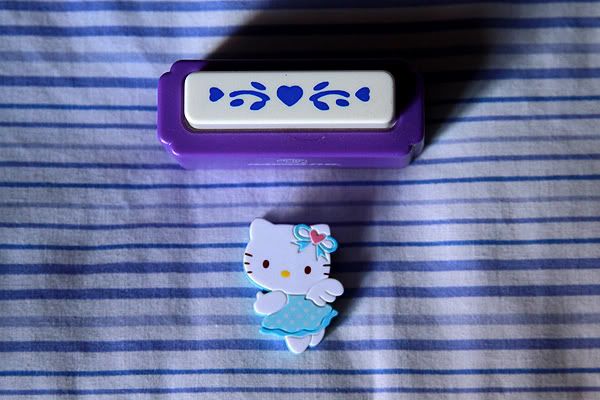 c*