Ulises Hadjis is one songbird we never get tired of listening to,
his songs are filled with such poetic images and a kind of warm intimacy
that leaves you wanting more every time you listen to his voice...
He is also dear v*'s sweetheart
and we both have a great love and respect for him.
Please find a way to get your little hands on his album
Presente
you will certainly not regret it!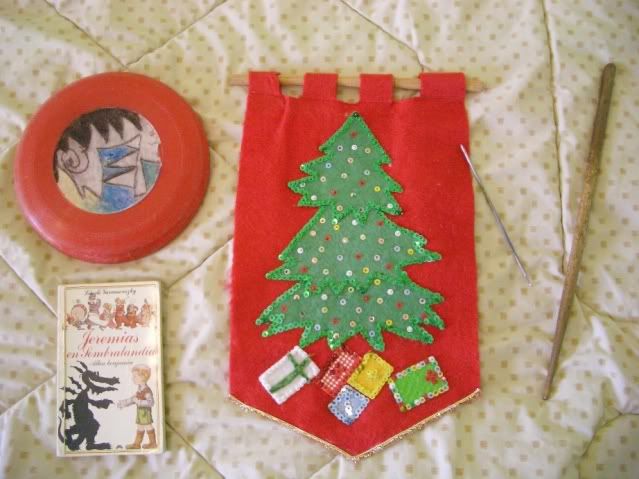 ♥ a knitting needle my grandmother gave me (yes, I know how to knit)
♥ my first drum stick
♥ my favorite book "Jeremías en sombralandia"
♥ a Christmas decoration that my girlfriend made herself when she was little
♥ a freesbee that two of my friends drew for me when I was a teenager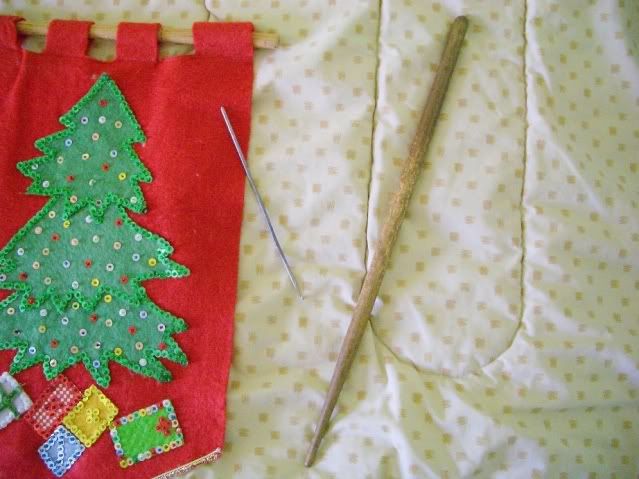 You may find Ulises at www.uliseshadjis.com