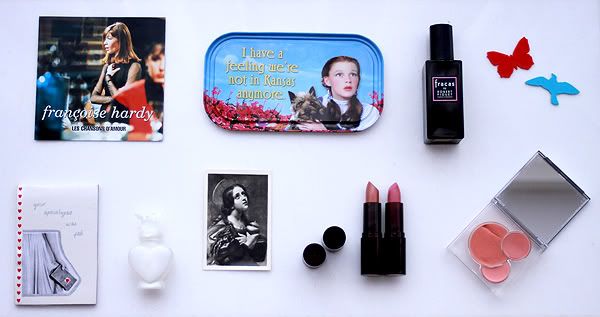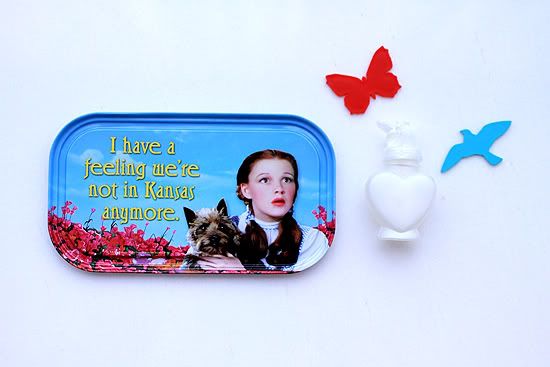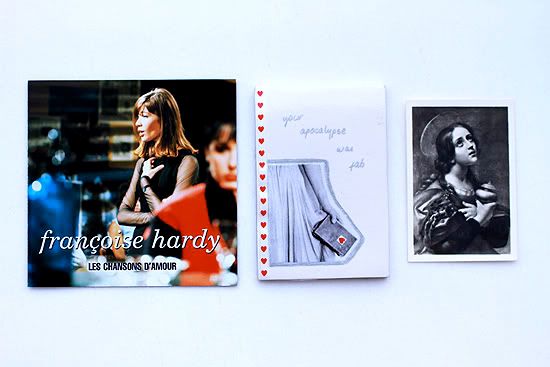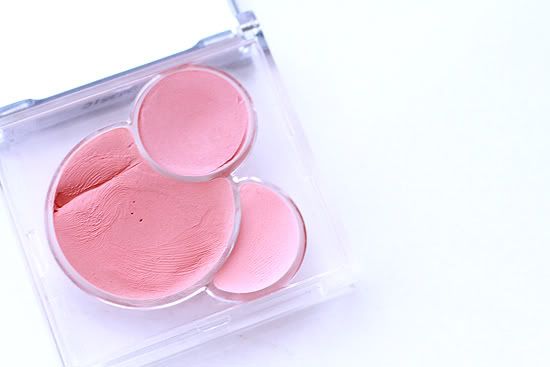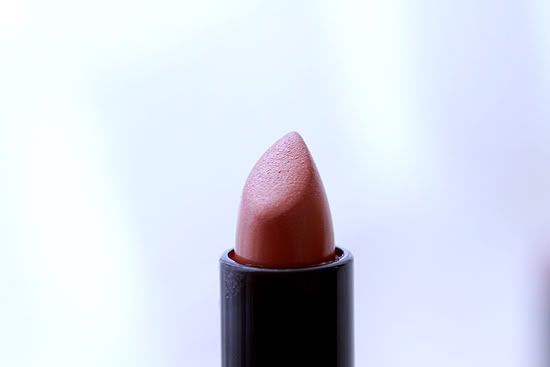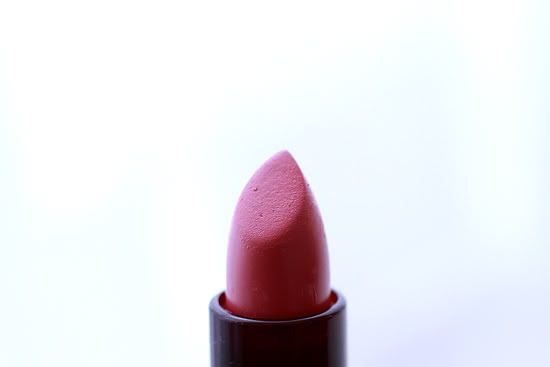 ♥ Françoise Hardy's Les Chansons D'Amour record.
(the most tender and romantic songs of Françoise are compiled in this record)
♥ The Wizard of Oz decorative plate that Dela sent to me.
♥ Fracas Eau de Parfum by Robert Piguet.
(both Miss Monroe and Miss Dietrich favored this majestic fragance of tuberoses)
♥ Butterfly and Skylark mold.
♥ Cheek Palette cream to powder blush in Peach by Physicians Formula.
♥ Lasting finish lipstick by Rimmel in Celeb & Birthday Suit
♥ Postcard of La Maddalena by Carlo Dolci.
♥ Wedding bubbles give to me by V*.
♥ Notebook Dela once gave to me
(it holds beautiful written memories from my trips).
c*